Dr. Ogundare Segun Ajibola
Lecturer II  (234) 7064424511 ogundare.segun@oouagoiwoye.edu.ng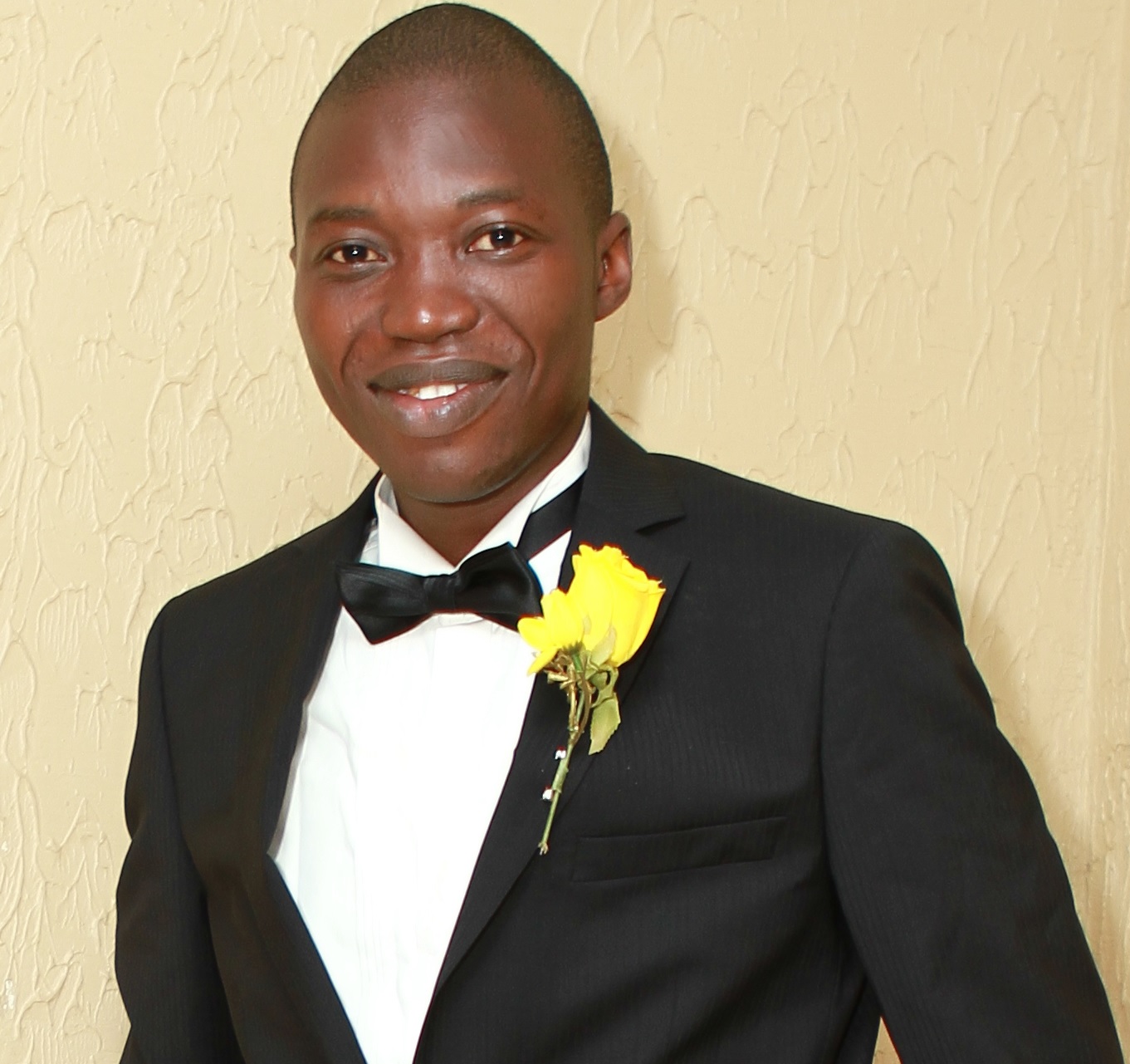 Biography
Segun A. Ogundare obtained his B. Sc. (Industrial Chemistry) and M. Sc. (Inorganic Chemistry) in Nigeria from Olabisi Onabanjo University, Ago-Iwoye and the University of Ibadan respectively. He earned a PhD degree in Chemistry from the University of KwaZulu-Nattal, Durban, South Africa. His research interest includes; synthesis, characterization and application of nanomaterials and metal drug complexes.
Awards/Fellowship
Course(s) Taught
General Chemistry
Structure and bonding in molecules
Inorganic Chemistry
Organometallic Chemistry
Coordination Chemistry
Petrochemicals
Chemistry of electron deficient compounds.