Dr. Hashimi Adejumoke Moriliat
Lecturer II  (234) 8054669153 hashimi.adejumoke@oouagoiwoye.edu.ng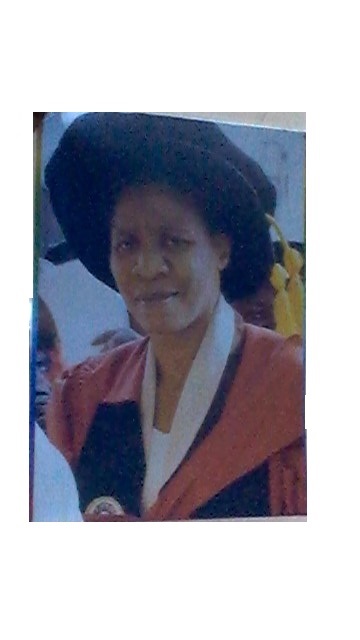 Biography
I hold the Doctor of Philosophy (Ph.D) in Chemistry (Analytical Chemistry) obtained from Olabisi Onabanjo University, Ago-Iwoye in 2017. My area of specialization is Analytical/Industrial Chemistry. My current research focus is on the impacts of oxidation on the physicochemical and thermal properties of starches isolated from plantain (Musa paradisiaca) and pigeon pea (Cajanus cajan).
Awards/Fellowship
1990/91 Session Best Final year student in the Department of Chemical Sciences and 1990/91 Otunba Alex Onabanjo prize to the best graduating student in Industrial Chemistry.
Course(s) Taught
CHM 103, CHM 104, CHM 201, CHM 232, CHM 242, CHM 335, CHM 361, CHM 363, CHM 401, CHM 490, CHM 499
Publications
Atewolara Odule, O.C. Olubomehin, O.O, Adesanya, E.O, Hashimi, A.M, Ogunmoye, A.O. (2018). Chemical Composition of the essential oils from Bambusa vulgaris Schrad. Ex. J.C. Wendl, [Poaceae] leaf (fresh and dried) obtained in Nigeria. Journal of research and review in Science 5: 8-13.
Bello, B. O, Osobamiro, T. M, Hashimi, A. S and Lawal O. S. (2017) . Assessment of heavy metals (Pb, Zn, Cd, Cr and Cu) in the flesh of Giant Tiger (Penaeus monodon) and Pink Shrimp (Penaeus notialis) Journal of Environmental Toxicology & Pollution Mitigation 1: 43-50.