Senior Lecturer  (234) 805 695 3078 ashidi.joseph@oouagoiwoye.edu.ng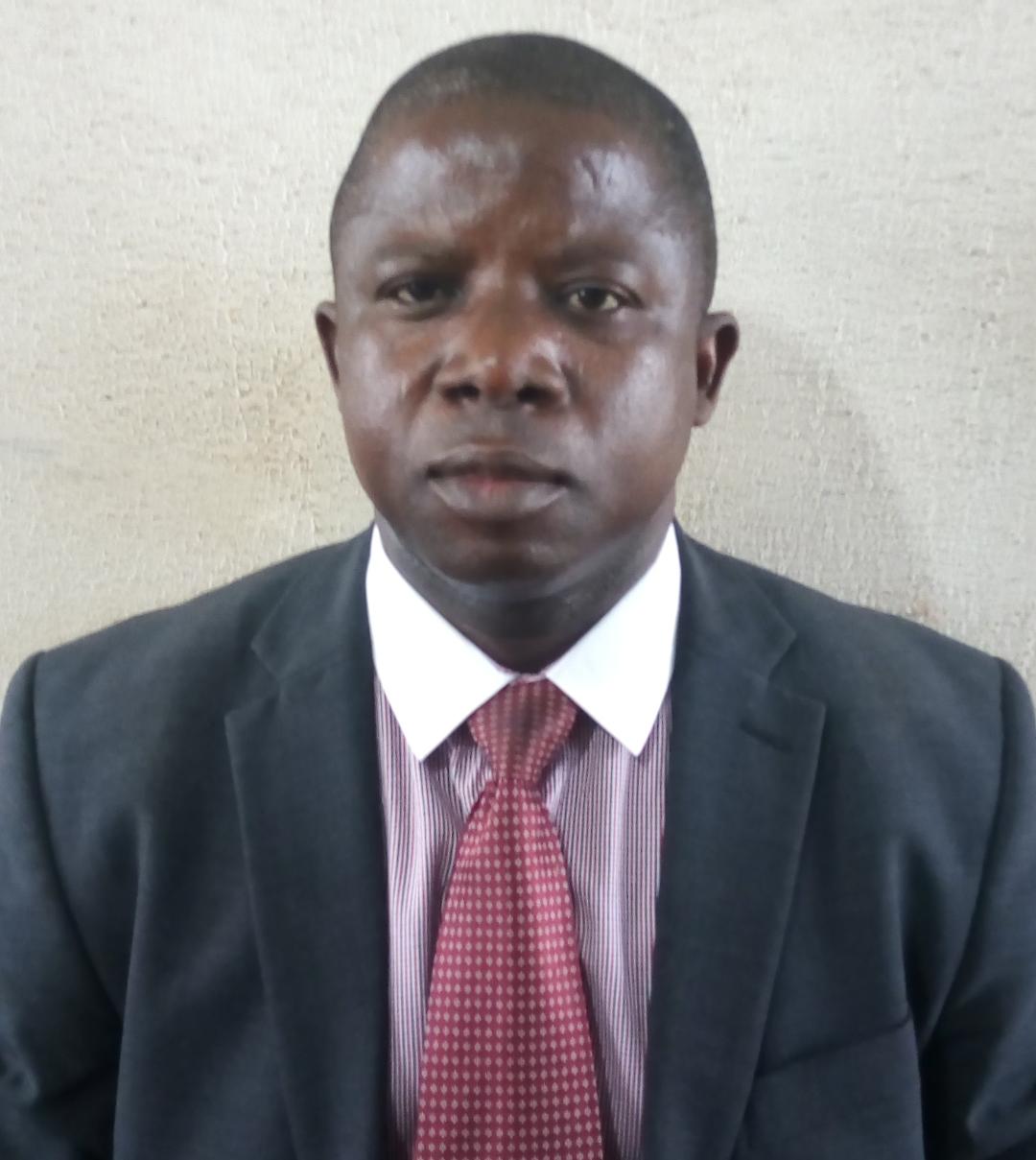 Biography
Dr Joseph Senu Ashidi is a graduate of in Botany who upon successful completion of his Master's degree in Pharmacognosy at the University of Ibadan, won the prestigious Commonwealth Scholarship to pursue a Ph.D in Pharmacy at King's College London. He is also a recipient of Commonwealth Fellowship in 2013. His research combines knowledge of the local us of medicinal plants to laboratory and field studies to discovery of new medicine from plants and animals. His current research projects are in the arrears of cancer, diabetes and infection drug discovery and fertility control with plants. His research efforts birth lots of collaboration network that span Africa, North America, Europe and Asia. He is a member of many professional bodies; both local and international. He supervises Postgraduate research work in Plant Science especially in the areas of Ethnobotany, Pharmaceutical Botany and Medicinal Plants and related fields He was the immediate past Ag. Head of Pre-degree studies Unit of the Centre for Continuing Education (CCED) of the University, a position he held with remarkable difference. Dr Ashidi is currently the Acting Director of Research, Linkages and Advancement for the University.
Awards/Fellowship
Commonwealth Scholarship 2004; Commonwealth Fellowship 2013; Lightfoot Fellowship King's College London 2006; British Pharmaceutical Society and Academy of Pharmaceutical Science of Great Britain 2006
Course(s) Taught
Basics of Biology; Plant Diversity; Biological Techniques; Ethnobotany; Medicinal Plants; Advanced Laboratory Techniques; Advanced Plant Physiology and Biochemistry; Advanced Plant Taxonomy; Comparative Plant Anatomy
Publications
Ashidi, J.S., Folarin O. Owagboriaye, F.O. Yaya, F.B., Payne, D.E., Lawal, O.I, and Owa, S.O. (2019). Assessment of aphrodisiac capacity of Mucuna pruriens seed powder in male albino rat. Heliyon 5:e02716
Ashidi, J.S. & Lawal, O.I. (2017) Analgesic and anti-inflammatory potential of the ethanol extract of leaves of Laportea aestuans (l.) Chew in albino Wistar rats. African Journal of Science and Nature. 5:42-49.
Ashidi, J.S., Olaosho, E.A. & Ayodele, A.E. (2013) Ethnobotanical survey of plants used in the management of fertility and preliminary phytochemical evaluation of Abelmoschus esculentus (L.) Moench. Journal of Pharmacognosy and Phytotherapy 5(9):164-169.
Owagboriaye, F.O., Dedeke, G.A., Ademolu, K.O., Olujimi, O.O., Ashidi, J.S. & Adeyinka, A.A. (2017) Reproductive toxicity of Roundup herbicide exposure in male albino rat. Experimental and Toxicologic Pathology 69:461–468.
Ajaiyeoba, E.O., Ogbole, O.O., Abiodun O.O., Ashidi, J.S., Houghton, P.J. & Wright, C.W. (2013) Cajachalcone: An Antimalarial Compound from Cajanus cajan Leaf Extract. Journal of Parasitology Research. Article ID 703781.
Ashidi, J.S., Houghton P.J., Hylands, P.J. & Efferth, T. (2010) Ethnobotanical survey and cytotoxicity testing of plants of South-western Nigeria used to treat cancer, with isolation of cytotoxic constituents from Cajanus cajan Millsp. leaves Journal of Ethnopharmacology 128(2):501-12.
Ajaiyeoba E.O., Ashidi J.S., Okpako L.C., Houghton P.J. & Wright C.W. (2008) Antiplasmodial compounds from Cassia siamea stem bark extract. Phytotherapy Research 22(2):254-5.